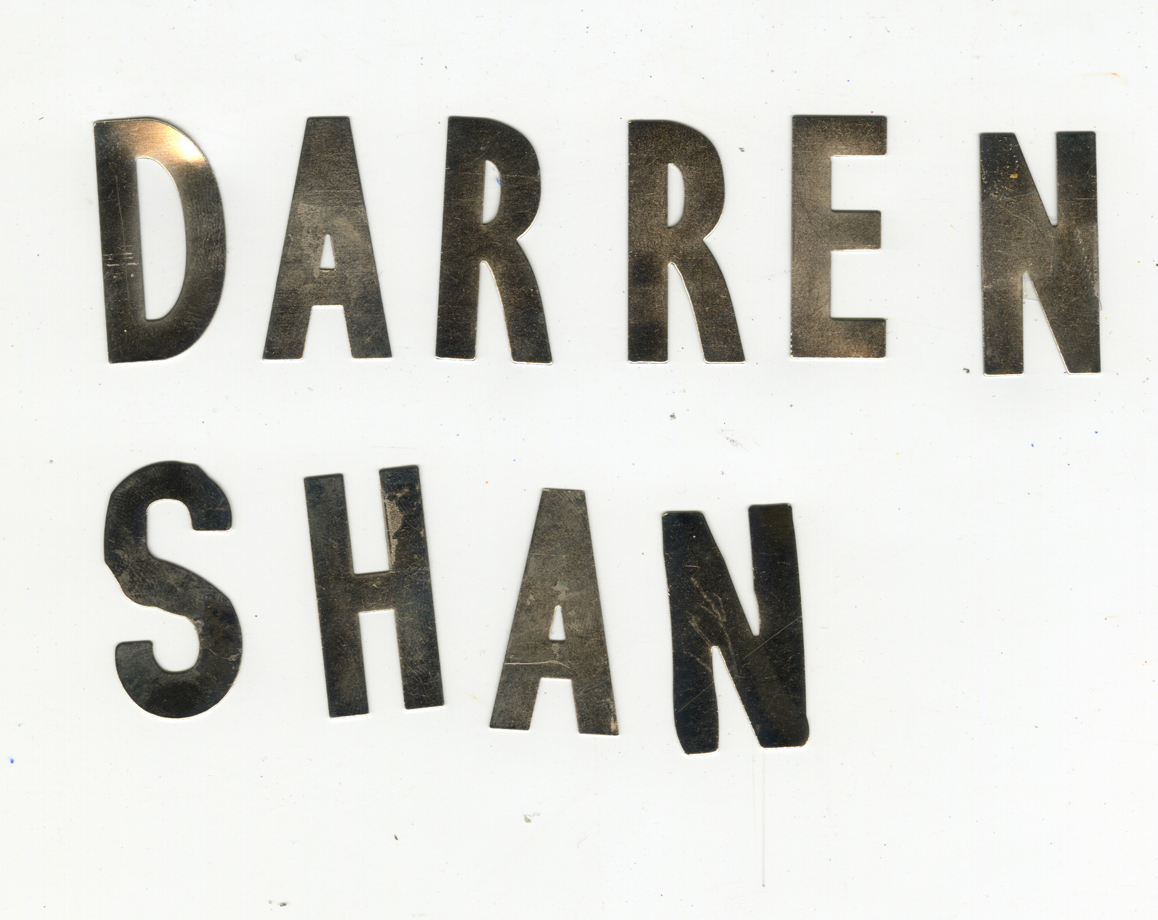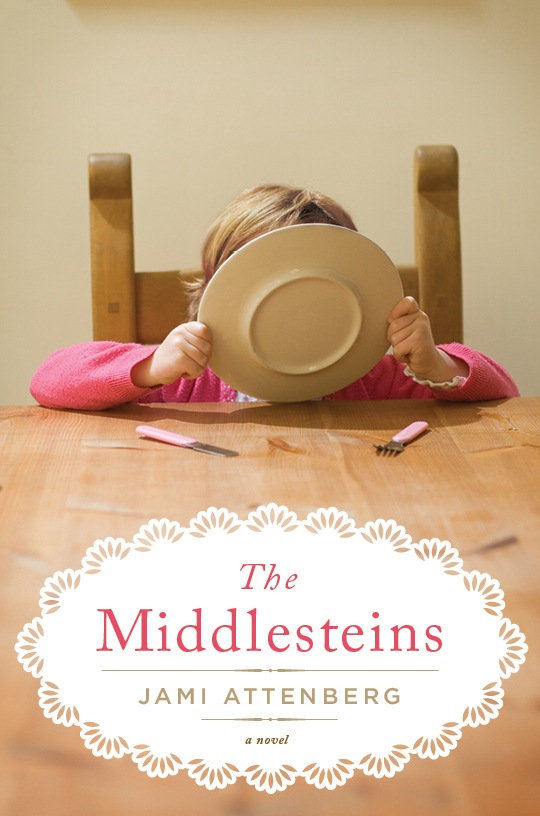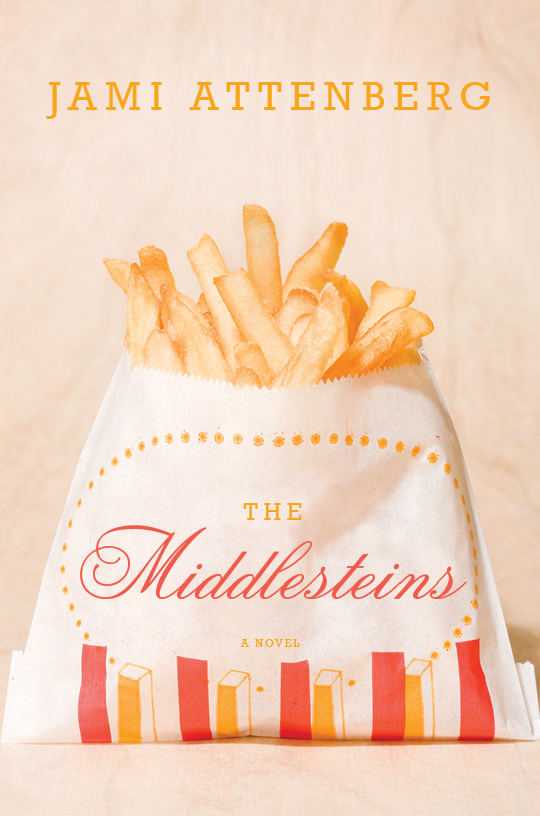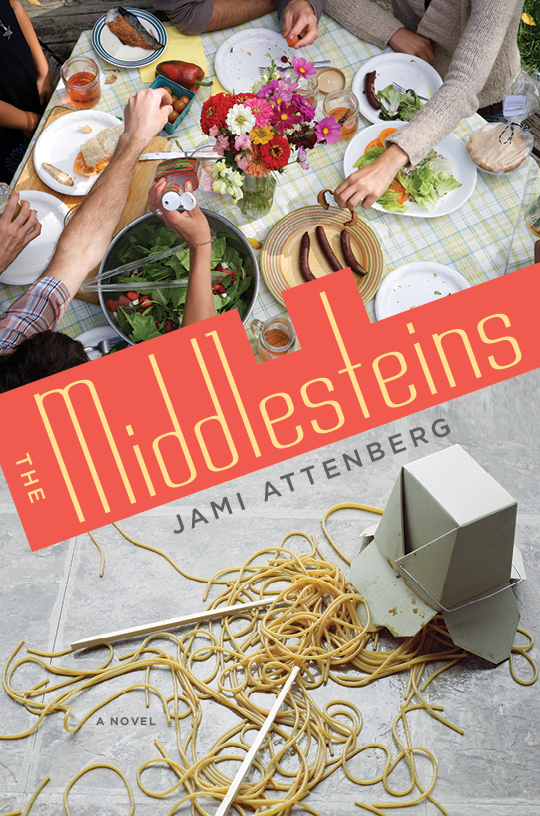 Procession of the Dead is the first book in Darren Shan's The City series, which is based in a dark and magical post-apocalyptical world.
The cover was inspired by a scene in the book where there are shadow puppets which move without anyone controlling them.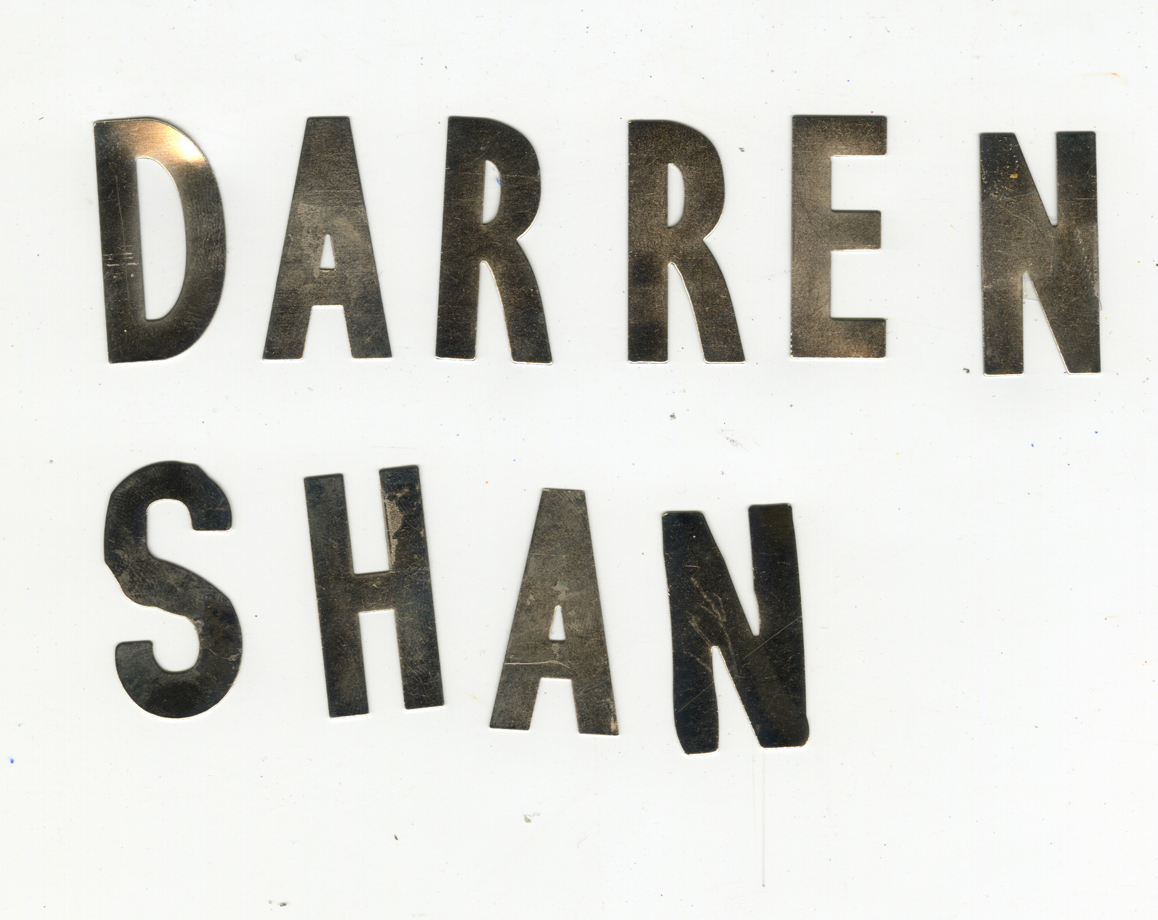 I had these small metal letters which I decided to use as shadow puppets to create the title.
A test shot as I was setting up the letters on wooden skewers
A photo of the whole set up with the light casting the shadows on the sheet. The entire cover was done in camera.
City of the Snakes is the third book in Darren Shan's The City series. I wanted some kind of image that showed the grit and danger of a city.
Banksy's graffiti style inspired the cover direction
A natural history drawing that I referenced for the snake
One part of a 4 part stencil that was then spray painted
The final cover with the illustration assembled in photoshop from multiple spray painted parts
For this wonderful book about a dysfunction family who is connected and torn apart by food, the cover possibilities seemed endless.
I started out the process with images of families and food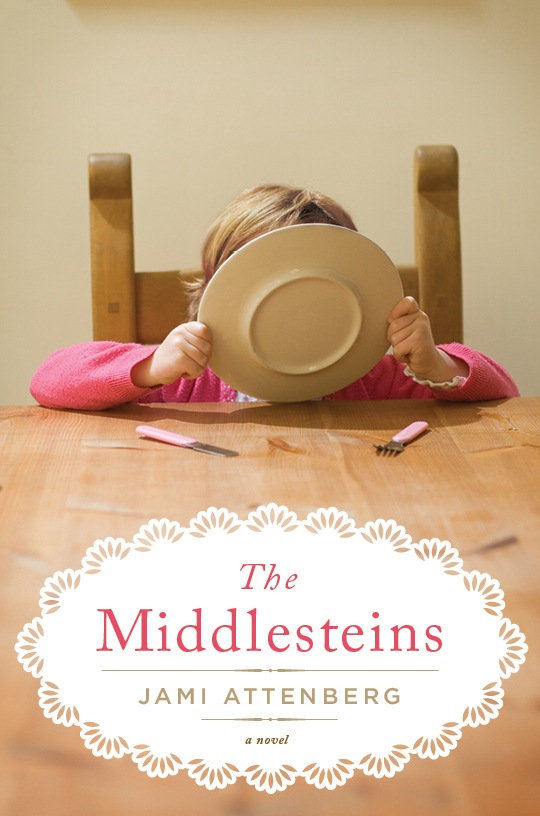 Another option with a person and food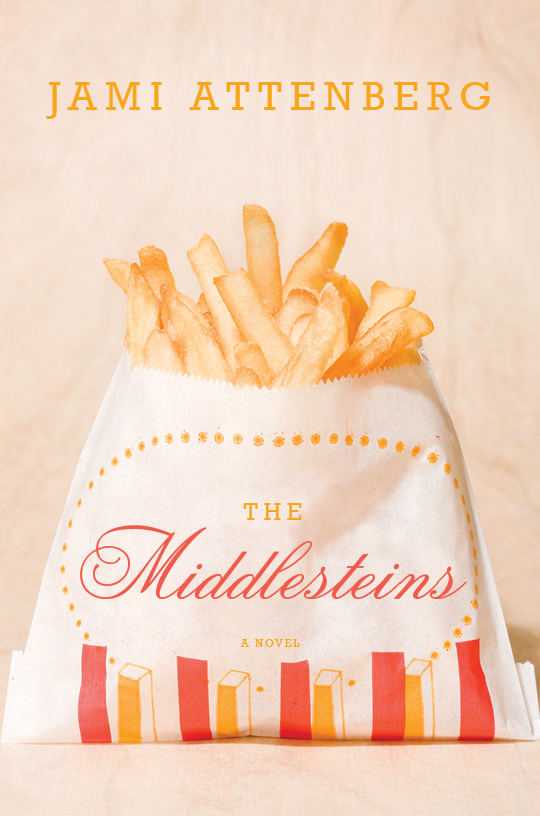 I also tried object photography
Multiple food-related objects to represent a group of people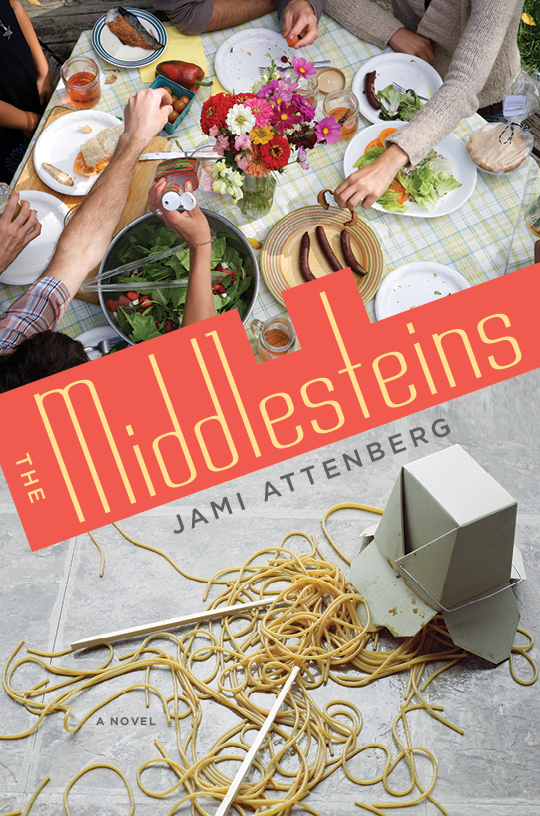 Multiple images bringing both the still-life photography and the family option together
The patterned food wrapper I created as a secondary element on this design ended up taking center stage on the final design
The final cover. I created the wrapper in Illustrator, printed it out, crumpled it up, and photographed it.